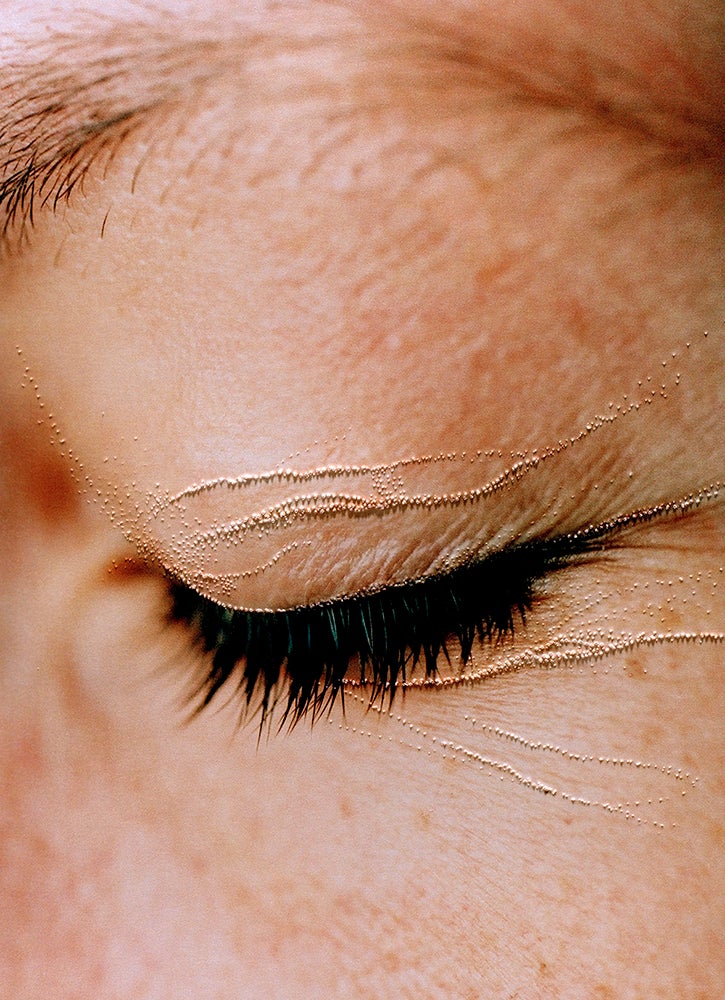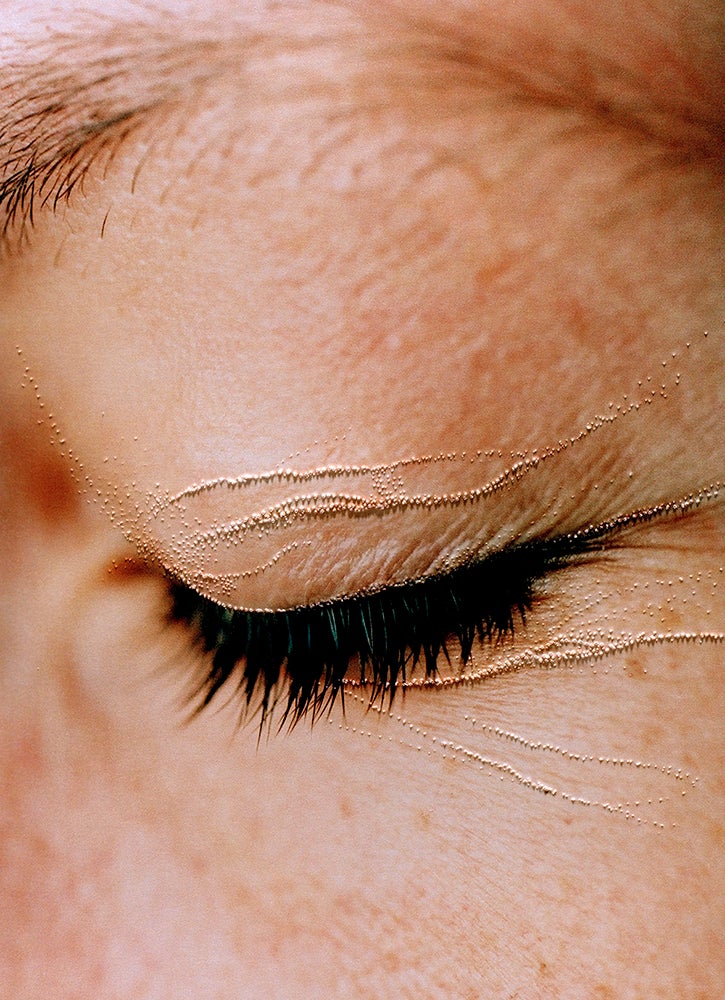 'Lashes One', from the series 'She carries it all like a map on her skin'
$220.00
Limited edition, hand signed, Chromogenic Photographic print.
All prints come with a certificate of authenticity.
10" x 13.8" Limited Edition of 40 $220 USD
14.5" x 20" Limited Edition of 20 $550 USD
17.4" x 24" Limited Edition of 10 $800 USD
* Please contact for shipping quote
Please note that the size is the image, as all prints have an additional white border to allow for framing.